« Back to Blog
You'll Fall In Love With These Ravishing Rittenhouse Wedding Moments
How perfect is this wedding?
Carly and Joe shared a fabulous & fun Philly wedding with the Allure Films team. We enjoyed capturing many candid moments, from the couple's first reveal to the killer dance moves! Carly and Joe's big day was filled with unforgettable moments.
Their wedding festivities took place at The Rittenhouse. Located in the heart of Philadelphia, and surrounded by breathtaking views, The Rittenhouse alone is sure to sweep you off your feet.
Now, pair this venue with the amazing stylings of Lamsback Floral Decorators, and you will surely be amazed! From the dazzling decor of the chuppa, to the elegant dining designs, Carly and Joe shared a perfect fairytale wedding.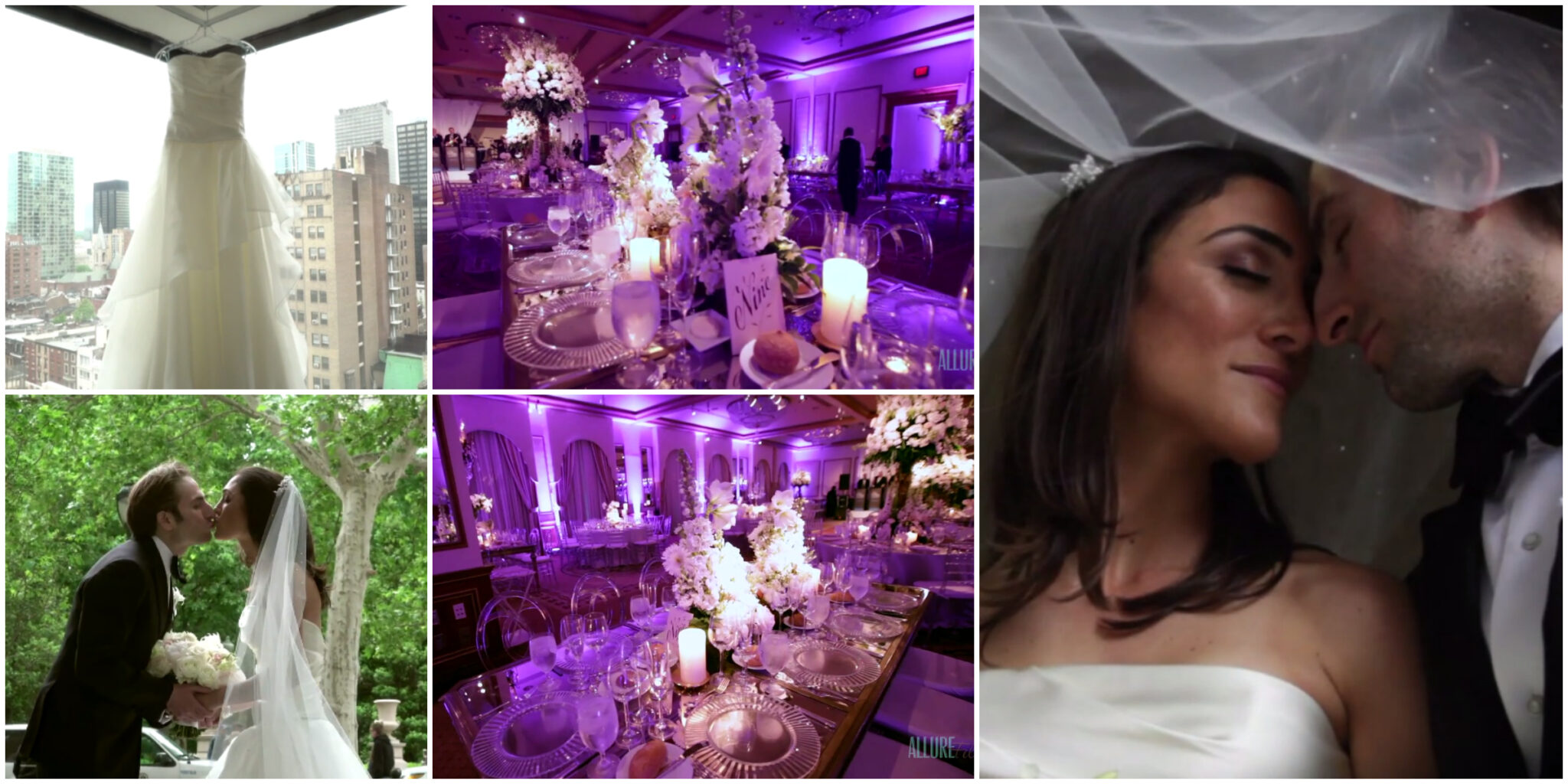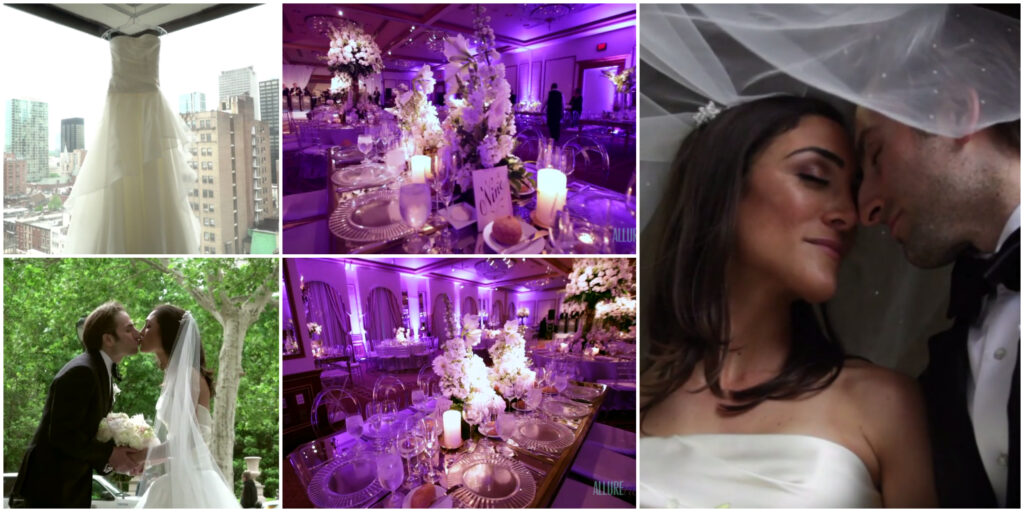 Guests dined and danced late into the evening as they celebrated this wonderful couple. BVT Live's very own Sid Miller Dance Band kept the dance floor packed, and the party going! What a fabulous celebration!
Please enjoy a preview from Carly and Joe's special day:
Congratulations to the beautiful couple. Your life as husband and wife sure got off on a perfect foot, and we were honored to have been a part of it!
Click here for more information on Allure Films' wedding videography packages.
Rebecca Barger Photography | BVTLive! – Sid Miller Dance Band | Lamsback Floral Decorators | The Rittenhouse