« Back to Blog
This Bride Got The Surprise Of A Lifetime In The Middle Of Her Crystal Tea Room Wedding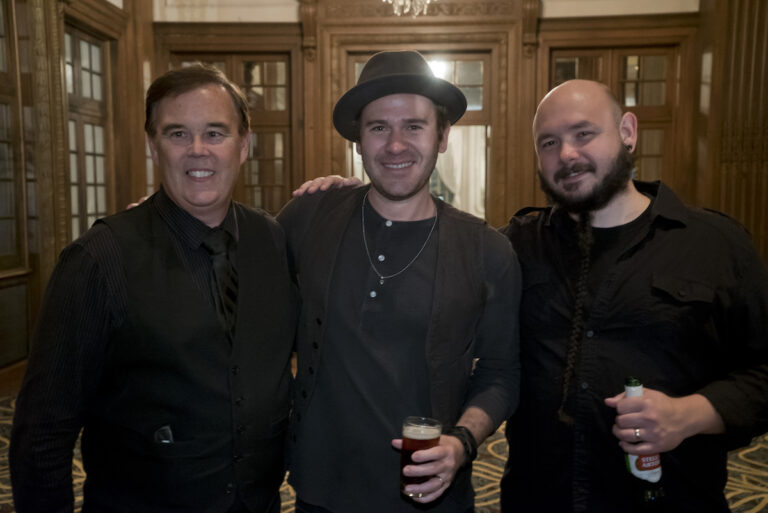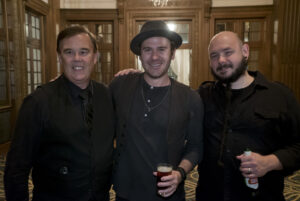 Everyone knows that your wedding day is one of the most memorable days of your life.
We'd be willing to bet that the bride and her entire guest list will be talking about this big surprise for years to come!
The groom wanted to surprise his bride at their Crystal Tea Room wedding. This stunning Philadelphia venue provided the perfect backdrop as they took the stage for their first dance, and the room filled with the sound of the acoustic version of You And Me.
As the song began to play, the bride looked up in shock – there on the stage was her favorite band, Lifehouse, performing their hit song live right in front of her!
We're not sure what we loved more: the bride's look of surprise, or the way the groom lovingly grinned at her sweet reaction. What a wonderful way to start a lifetime together!
When the song ended, the talented musicians from the award-winning band were more than happy to pose for photos with the bride, groom, and even the Allure Films team.
Congratulations to the happy couple, and thanks to the groom for letting us in on his little secret and allowing us to capture the touching moment on film!
Click here for more information on Allure Films' wedding videography packages.