« Back to Blog
A Wedding Celebration at the Logan Hotel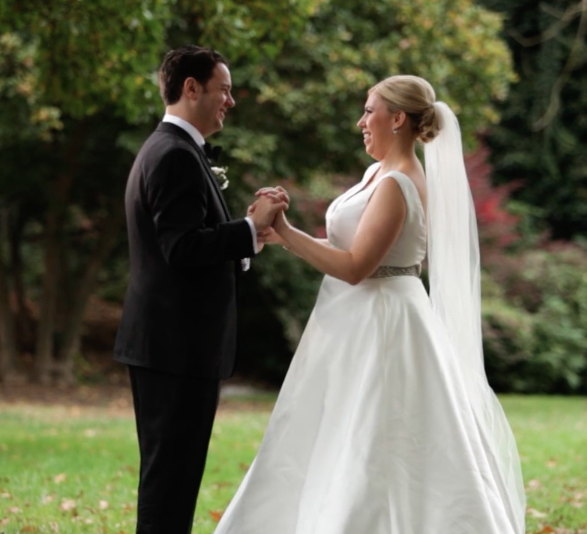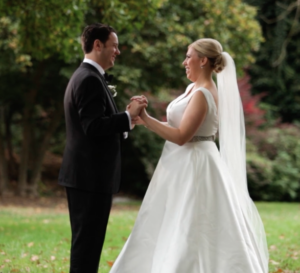 Caitlin and Jeremy married at St. Patricks Church in Philadelphia, and then followed it up with a reception at the The Logan Hotel. Inside the Logan, family members gathered to give their speeches to the bride and the groom. Caitlin's sister had a touching speech where she formally introduced Jeremy into the family as her "brother and friend." We love seeing so many supportive people in one place to celebrate love.
At this wedding, we were joined by Cliff Mautner Photography in capturing Caitlin and Jeremy's special day. Carl Alan Floral Design beautifully transformed the Logan into an even more magical-feeling venue. Our Allure Films team was so lucky to film every replayable memory for the two to watch later in their happily married life.
Surrounded by family and friends, Caitlin and Jeremy celebrated with the help of the Charles St. Paul Band.  They danced the horah and everyone had a great time with the bride and groom throughout the night. We were honored to film such a fun and joyful wedding day for them.
Mazel Tov Caitlin and Jeremy! We hope you have many more happy days together.
Click here for more information on Allure Films' wedding videography packages