« Back to Blog
This Ballroom At The Ben Wedding Video Is A Must-See For All Brides To Be!
Join Amanda and Michael for a preview of their whimsically romantic day with this captivating Ballroom At The Ben wedding video!
This amazing August wedding could not have been any more perfect – along with a fabulous couple came perfect weather and a stunning venue.
Finley Catering's Ballroom At The Ben exceeded expectations as it always does. With the breathtaking décor by Beautiful Blooms, this wedding was truly something to talk about!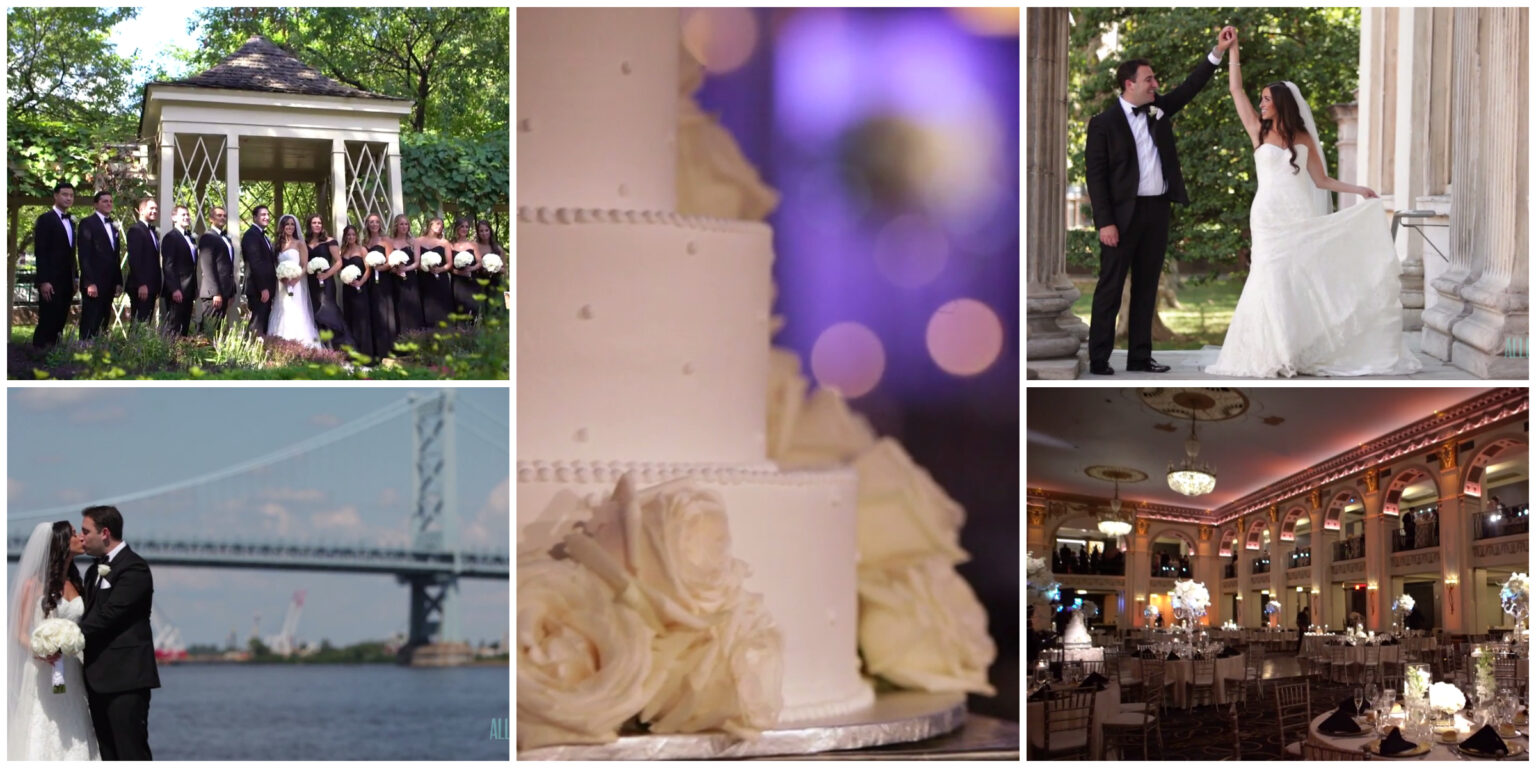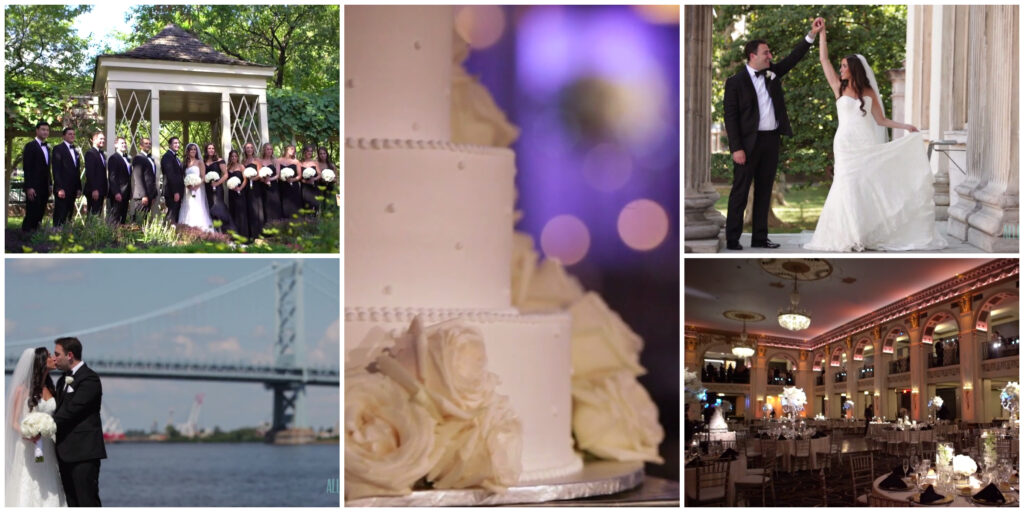 The Allure Films team enjoyed being a part of Amanda and Michael's special day. From the first reveal to the first dance, there were so many unforgettable moments with our bride and groom. It was great to document them in several scenic spots around Philadelphia.
Guests enjoyed being a part of Amanda and Michael's big day! EBE's Rio had everyone dancing from beginning to end! We were thrilled to be a part of this beautiful Philadelphia wedding.
Congratulations, Amanda and Michael, and thank you for inviting us to capture your wedding day on film. We hope you enjoy this sneak peek into their breathtakingly romantic day:
Click here for more information on Allure Films' selection of wedding videography packages.
Baiada Photography | EBE – Rio | Beautiful Blooms | Finley Catering – Ballroom at the Ben