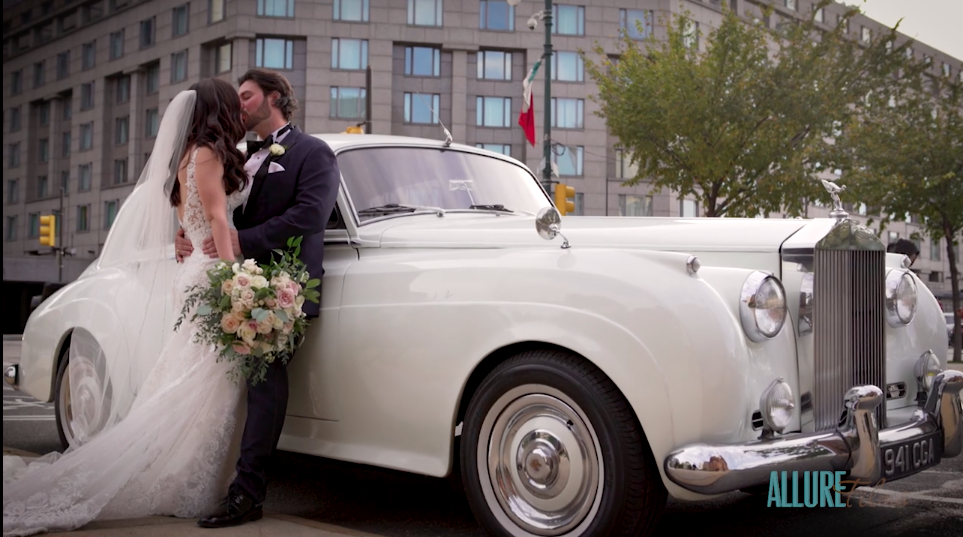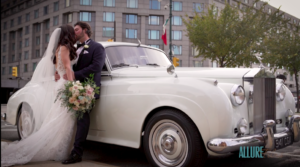 At Water Works by Cescaphe, Jessica and Thomas truly had a wedding day to remember in Philadelphia. They started out getting ready at the Logan Hotel, where Thomas saw his bride-to-be for the first time. Their first look was so touching to film, as Thomas' looked at Jessica with such awe. From there, they travelled to the Cathedral of Sts. Peter and Paul for their ceremony. After exchanging their vows, the two headed out to their reception at Cescaphe's Water Works.
Water Works is a stunning venue on its own, but was brought to life even more by Beautiful Blooms. We worked alongside Ryan Eda Photography to capture every piece of this amazing day. Underneath the tented area, string lights illuminated the reception. The night was lit up even more by all of the love and excitement from Jessica and Thomas' friends and family.
Cescaphe catered this wonderful event and served up some fiery dishes. Jessica, Thomas, and all of their guests dined and danced the rest of their night away at Water Works. Our Allure Films team was so lucky to film such a beautiful wedding.
Congratulations Jessica and Thomas! We wish you many more magical days together!
Click here for more information on Allure Films' wedding videography packages