« Back to Blog
Danielle and Franco's Center City Wedding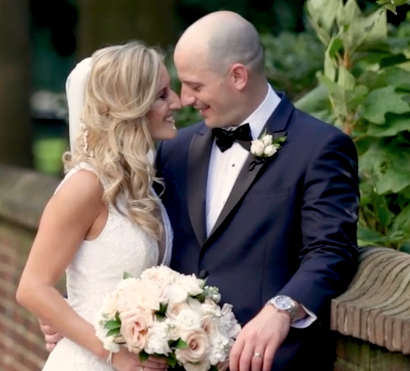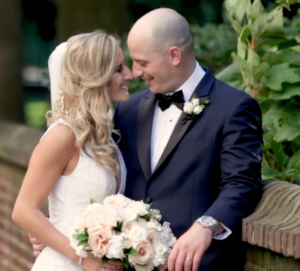 In the heart of Philadelphia, Danielle and Franco started their new life together in the historic Masonic Temple. They had a beautiful traditional ceremony in the temple and then traveled though Center City to the reception. Continuing the celebration, the newlyweds joined their guests at the extraordinary Bellevue Hotel Philadelphia.
At the reception, perhaps the most touching part of the day was Danielle's father's speech. In his heartfelt speech, Danielle's father accepted Franco fully into their family saying, "If I could pick anyone to marry Danielle, it would be you. You guys are perfect."
Our Allure Films team was grateful to capture many moments like this throughout the day. Tyler Boye Photography also joined us side-by-side to photograph the happy couple. With the help of the entertaining Jellyroll band, it was easy to film the day's excitement.
We're so happy to see Danielle and Franco start their lives together. Congratulations to the happy couple!
Click here for more information on Allure Films' wedding videography packages
Click here to learn more about the Bellevue Hotel Wedding Venue!