« Back to Blog
Elisa and Bryce's Union Trust Wedding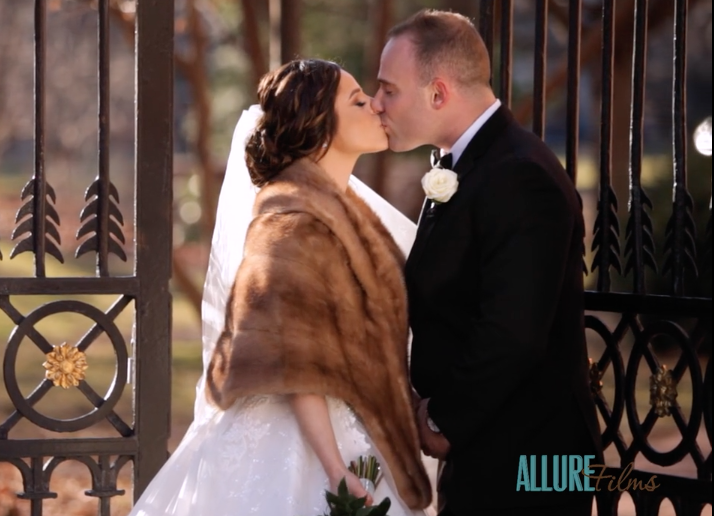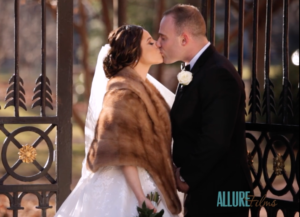 Elisa and Bryce celebrated their wedding day at Finley Catering's Union Trust Ballroom. The two couldn't have picked a better venue to celebrate their special day. Throughout the day, our Allure Films team captured their unforgettable memories on film.
For a couple like Elisa and Bryce, it is so easy to showcase their love on film. Every person at their reception talked about Elisa's "heart of gold" and Bryce's ability to match that love. Marriages make a team, and Elisa and Bryce make the best one.
During the reception, we worked alongside our friends from Baiada Photography. As they photographed and we filmed, Silver Sound DJs kept everyone's energy up on the dance floor. Filled with smiles, laughter, dancing, and most importantly, love, Elisa and Bryce celebrated a beautiful wedding day.
We're so honored to have filmed Elisa and Bryce's wedding at Union Trust. We wish you two all the best, congratulations again!
Click here for more information on Allure Films' wedding videography packages