« Back to Blog
A Wedding at the Lehigh Country Club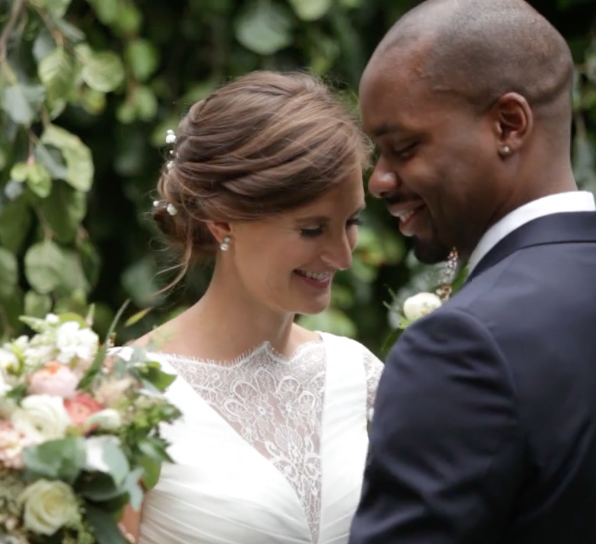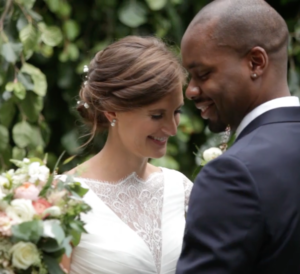 After fourteen years, best friends and couple Emily and A.G. had a beautiful Lehigh Country Club wedding. After meeting at a Halloween party years ago, the pairs' friendship blossomed into a loving relationship. It is easy to see why these two fit together so well. Emily and A.G. bring out the best in each other and vowed to be each others' "lifetime buddies."
Emily and A.G.'s families melded together on their wedding day. Emily's mother gave a speech on how grateful she is that Emily found someone that makes her happy every day. Throughout the day, the couple could not stop smiling at each other. The newlyweds and their families celebrated together and danced the night away.
Our team at Allure Films filmed this heartfelt day. It was great to work with Alison Conklin and her team as they captured great photos of the day. We were honored to be a part of this event as Emily and A.G start their lives together.
Congratulations to the lucky couple! We wish you many more smiles.
Click here for more information on Allure Films' wedding videography packages