« Back to Blog
An Outdoor Wedding at Ridley Creek State Park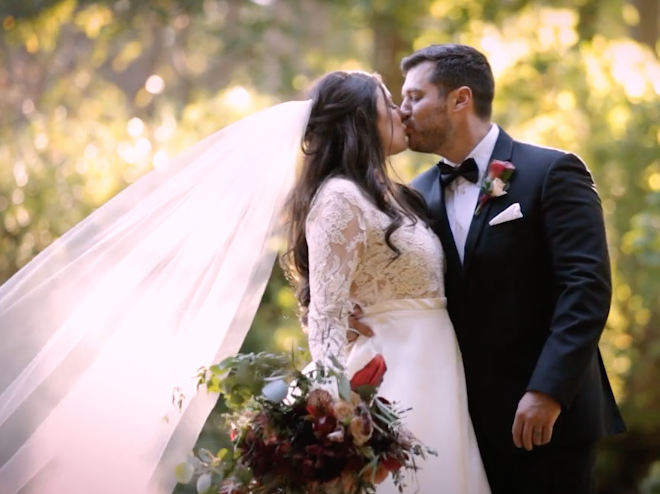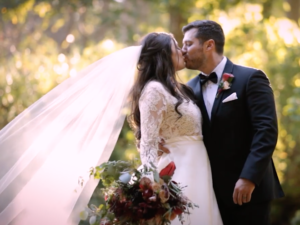 Outdoor weddings always come with a risk in the weather, but if you're lucky, your wedding can fall on a gorgeous day. Hayley and Alex celebrated their outdoor wedding at the Parque at Ridley Creek. Tucked back in the woods, this scenic venue allots for a background of natural foliage. A reflecting pond and sprawling gardens surround the historic Hunting Hill Mansion. When exchanging vows, sunlight shone through the trees onto the loving couple.
After the ceremony, everyone relocated into the mansion for the reception. Alex and Hayley shared their first dance, and Alex picked up his wife and spun her around. Their first dance showed that they care for each other while also having fun together. Both of them could not stop grinning the whole day, excited to start their lives together. Inside and out, Susan Beard Design did a wonderful job photographing the scenes at the Parque at Ridley Creek.
We were so happy that Hayley and Alex gave us the opportunity to shoot their wedding. It was effortless to capture the love between these two, and we're grateful to give them these memories on film.
Congratulations Hayley and Alex! We wish you many more happy days together.
Click here for more information on Allure Films' wedding videography packages