« Back to Blog
Samantha and Spencer's Wedding at the Rittenhouse!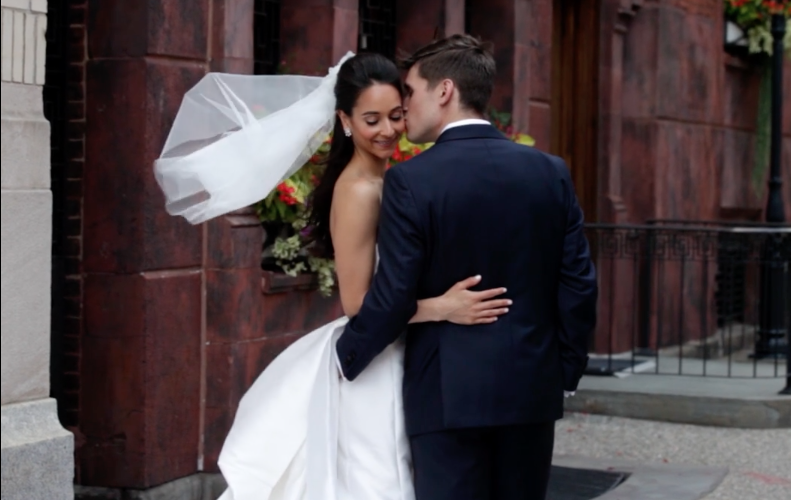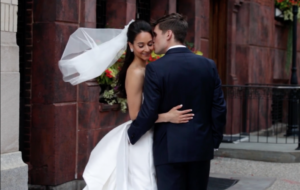 Samantha and Spencer had a lovely wedding at the Rittenhouse. The two were full of smiles as they celebrated their special day. Samantha and Spencer have the perfect love story as high school sweethearts. Since meeting, they have been "two peas in a pod" and their love for each other brought them to their wedding day.
Samantha and Spencer's friends have watched their relationship blossom form their high school days. During their speeches, they recounted how they were able to watch the couple's love story unfold, and always knew that this day would come.
The good times kept rolling into the reception as Empire Sound entertained. Everyone got out on the dance floor and celebrated with the newlyweds. The Rittenhouse, of course, was put together perfectly with the help of Evantine Design. Our Allure Films team was grateful to film such a heartwarming and exciting day. Our friends from Philip Gabriel Photography also worked alongside us to take great photos for the bride and groom.
Congratulations Samantha and Spencer! We wish you many more smile-filled days.
Click here for more information on Allure Films' wedding videography packages