« Back to Blog
An Enchanting Wedding at Terrain Gardens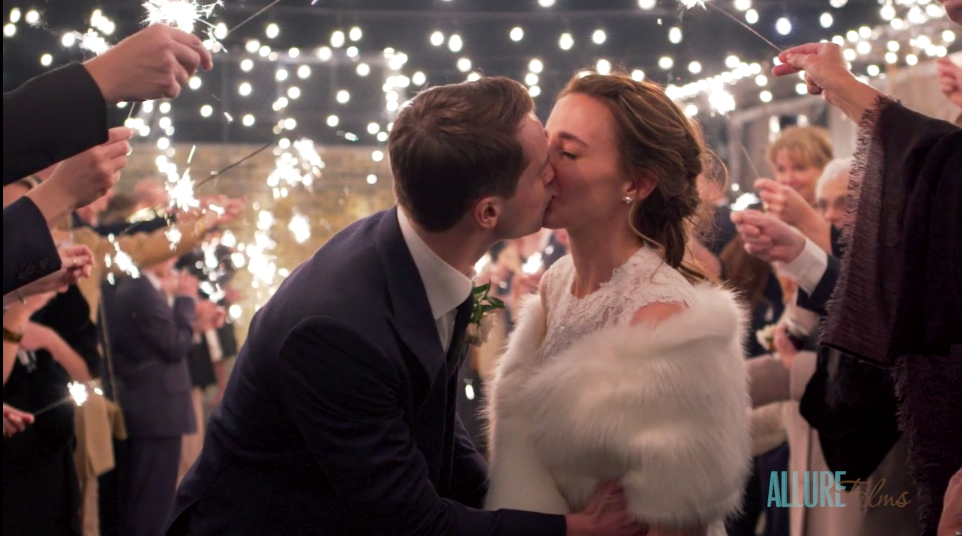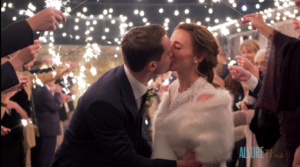 Laura and Tyler celebrated their New Year's celebration a little differently this past year. They gathered their family and friends to bring in the new year and to also help them celebrate their marriage. The two exchanged their vows in a church ceremony, and then traveled to Terrain Gardens for their reception.
Terrain's greenery and twinkling lights created the perfect backdrop for their enchanting reception. Inside, guests signed jenga blocks to help the two "build memories." From the precise details to the charming venue, Laura and Tyler had a picturesque Terrain wedding day. Our Allure Films team was so grateful to capture so many precious moments.
The best part of the big day, however, was seeing Laura and Tyler's love for each other. The two couldn't stop smiling the whole day. They celebrated with their family and friends, dancing the night away. As the clock struck twelve, balloons fell from the ceiling over the reception. Laura and Tyler's wedding had a little bit of everything, but most importantly, it had love.
We hope you have had a happy new year so far, and continue to have more great years in the future. Congratulations Laura and Tyler!
Click here for more information on Allure Films' wedding videography packages