« Back to Blog
Madeline and Zack's Wedding Day in Villanova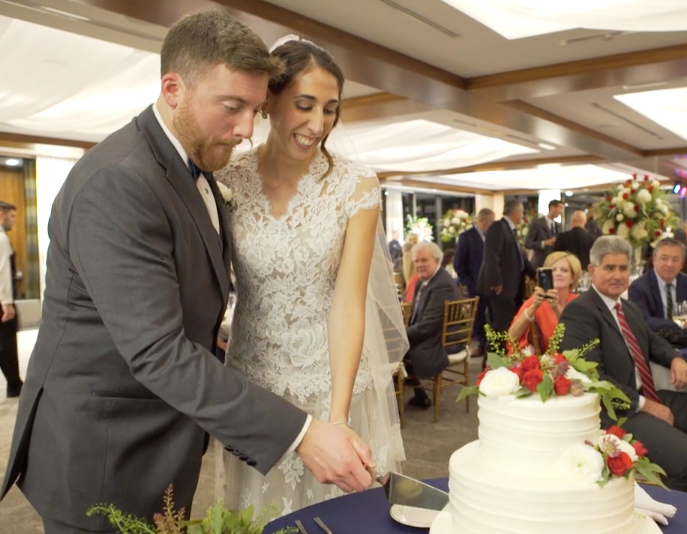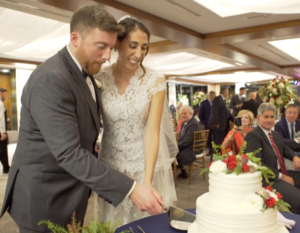 Marriage is about building a family together, but before that, it is about joining two families as one. Madeline and Zack knew this, and knew that their relationship would grow even more with their families' support.
Zack's brother said he thought that their family would scare off Madeline, but instead she fit right in. From the start, she bonded with Zack's brother and quickly became part of the family. On the other side, Madeline's protective sister quickly saw how much Zack cared for Madeline, and gave her approval as well. After much family bonding, Madeline and Zack tied the knot at St. Thomas of Villanova Parish. After a traditional ceremony, everyone relocated to The Inn at Villanova for the reception.
As the two entered the reception, Zack excitedly motioned to Madeline, showing off his wife. After their entrance, the couple joined together in a fun choreographed first dance. Madeline and Zack found happiness in each other, and their celebration showcased the love they created. Our Allure Films team was honored to film this joy for them so that they can relive it year after year. We were also joined by our talented friends from Morby Photography on this special day. BVTLive's Jellyroll band set the tone for the reception with their entertaining performance as well.
Congratulations Madeline and Zack! We wish you joy in every day together.
Click here for more information on Allure Films' wedding videography packages