« Back to Blog
Abigail and Drew's Center City Wedding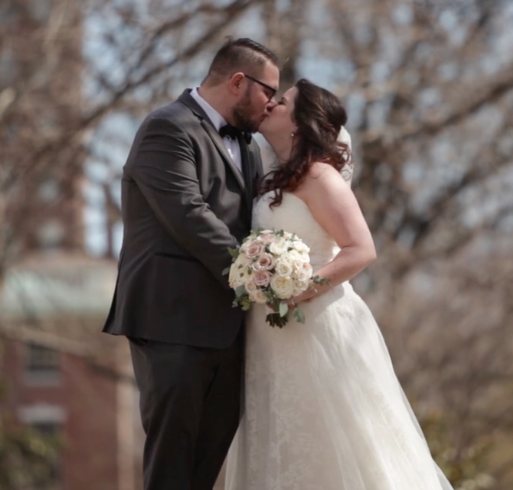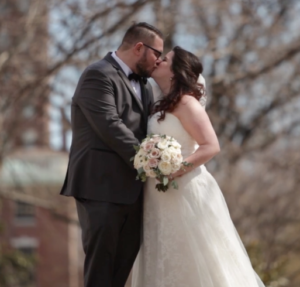 Sometimes the best relationships are the unexpected ones. It worked that way for Abigail and Drew. In her vows, Abigail says that while she was not searching for anything, Andrew became her everything. That life changing moment brought them to their wedding day.  The lovely couple married Ballroom at the Ben. During the ceremony, their personalized vows made everyone tear up. Abigail and Drew's Center City wedding went off without a hitch. When announced husband and wife, their guests cheered wildly.
Upon entering the reception, Abigail and Drew couldn't help but jump up and down with excitement. They were finally starting their lives together as husband and wife. Abigail's father made a touching speech about the day he realized how great Andrew is for his daughter. We are always so lucky to capture these touching moments on film. Our Allure Films team captured so many wonderful moments from this specials day. We were also lucky to work alongside our friends from Baiada Photography.
We wish for so many more memorable days between Abigail and Drew. Congratulations to the happy couple!