« Back to Blog
Tara and Anthony's Elegant Wedding Day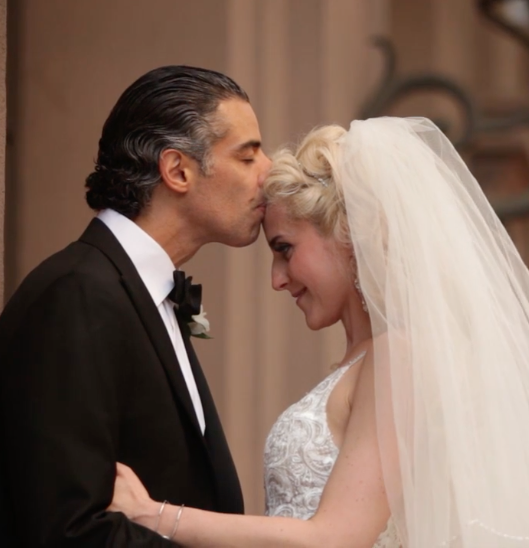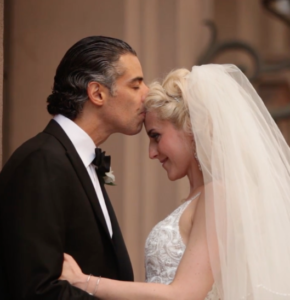 After years of knowing each other, Tara and Anthony's connection turned into everlasting love. Even when they were apart for a little while, Tara still held a place in Anthony's heart. After finding an old mixtape she made for him years before, he realized his feelings never changed. Inspired by the music, Anthony knew this sign meant he should be with Tara. After reconnecting, the two tied the knot in St. Thomas of Villanova to start their future together.
After the ceremony, the newlyweds and guests went to the Rittenhouse Hotel for a reception. The beautiful Rittenhouse Hotel gave the couple indoor and outdoor accommodations for their stylish reception. After the couple's breathtaking first dance,  Faze 4's True Blue  entertained guests for the rest of the night.
Our Allure Films team was lucky enough to be a part of such an elegant day. We were honored to film these moments for Tara and Anthony. Our friends from Baida Photography also joined us by photographing all of the special moments.
Congratulations Tara and Anthony! We wish for many happy years to come.
Click here for more information on Allure Films' wedding videography packages